Gene Mostad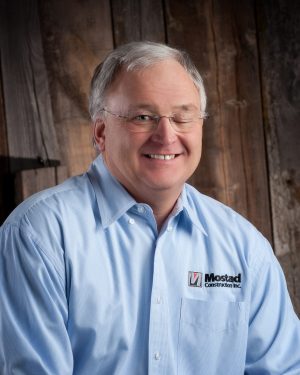 President
As President, Gene is very involved in sales and land development and also handles the overall management of the company. He started Mostad Construction 40 years ago as a one-man show. During high school, Gene worked in home construction. He found he loved it and attended the University of Montana and then completed his Construction Management degree in Utah. Gene has lived in Montana for all but two years of his life. He loves all of the outdoor activities that are available including snowmobiling, skiing, fishing, golfing, hunting, and boating. Gene is proud to have his two sons, Loren and Lance, involved in the family business and looks forward to them carrying forward the legacy of Mostad Construction into the future.
"Building a client's dream is an important responsibility that we take very seriously. But it should be fun, too! It is our job to run the business side efficiently so our focus can be on taking care of the client as their dreams become a reality." – Gene Mostad
Lance Mostad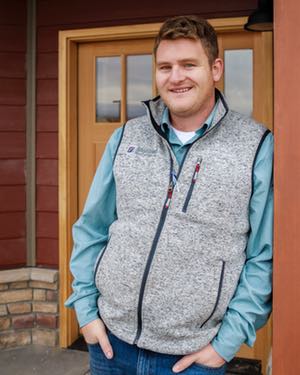 Project Manager
As Project Manager, Lance works with clients and project supervisors to maintain the high-quality standard of excellence Mostad Construction is known for. Lance joined the Mostad team upon graduation from the University of Montana and has worked his way into his role by understanding the building process from the ground up.
Loren Mostad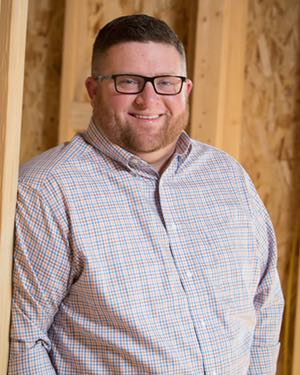 Sales & Marketing
Loren is a graduate of Rocky Mountain College with a degree in Business Administration & Management, and a Masters in Curriculum & Instruction from Montana State University-Billings. Loren applies his love for learning, marketing, and sales to his Sales & Marketing role at Mostad Construction, Inc. He is a licensed realtor with Windermere Real Estate, overseeing the real estate sales side of the construction business. Loren is passionate about helping others and is focused on providing a high level of customer service to the company's clients. Loren is an avid Griz fan and can be found enjoying his non-working hours with his wife Janelle and two, four-legged children, Tyson & Katie.
Marsha Rogers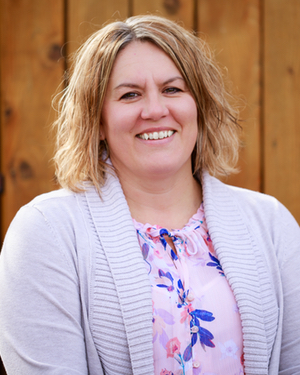 Controller
Marsha is a CPA and worked in public accounting, specializing in small businesses before joining the team at Mostad Construction in 2005. As Controller, Marsha oversees all financial and accounting aspects of the company, as well as human resources and planning. She is an active member of the MSCPA for industry accountants and continues to work with several small businesses providing controller services. Marsha is a graduate of the University of Montana with a Master of Accountancy. She is a native Montanan from Conrad. Her husband, Dan and her love the outdoors and try to get as much out as possible with their children.
"When working in the construction industry things are always changing, providing exciting projects and challenges. It is never boring and I really enjoy working with our clients!" – Marsha Rogers
Roger Burmeister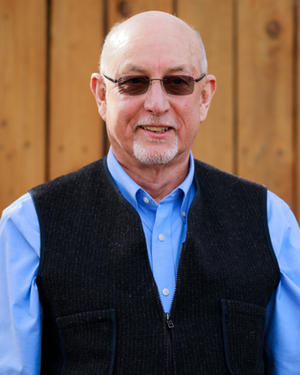 Senior Estimator
Roger figures out how much your new home is going to cost.  Working with trade contractors and suppliers he prices each piece of material that goes into your home to come up with the final tally.  There is no guesswork here – only a methodical and meticulous approach to making the estimated budget realistic and practical. He has a solid background in the construction industry with over 38 years of experience as a carpenter, superintendent, project manager, and estimator.
"I enjoy working to put roofs over our client's head." – Roger Burmeister
Melissa Obermeyer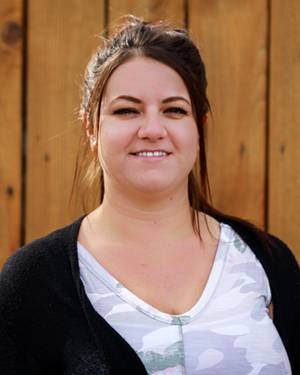 Project Manager
Melissa has been in the construction industry since she was 18 years old and has a strong passion for the work! She loves working with clients and helping their dream homes become a reality. Melissa loves the process and believes in a high level of communication with clients to ensure the success of their project.
"At Mostad Construction, we truly care about your dream home vision and work to make it an easy, fun and exciting experience!" – Melissa Obermeyer
Andy Kory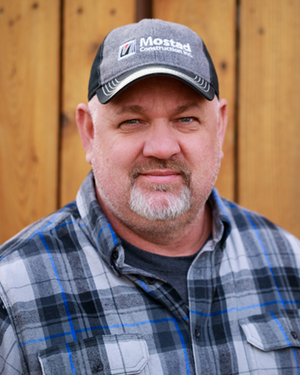 Superintendent/Designer
Andy brings 27 years of architectural design and 18 years of residential construction to the Mostad team. He has been a Montana resident since 2004 and recently relocated to Missoula to become a Superintendent/Designer for Mostad Construction. He enjoys hunting and fishing with his daughter.
"A company that puts the client first and takes great care in building top scale, efficient homes is top-notch in my book. That defines Mostad Construction and the reason I am proud to be a part of the team!" – Andy Kory
Toby English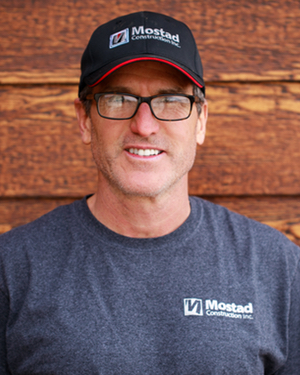 Superintendent
Toby has worked in construction lending and the home loan industry for 22 years. He built and/or remodeled several personal residences and has worked in commercial construction as a foreman and superintendent for the last four and a half years prior to joining the team at Mostad Construction. Toby is the proud father of six incredible children, three grandchildren, and a wonderful wife. He enjoys biking, skiing, running and spending time in the outdoors with his family.
"The best part of my job is the relationships I have the opportunity to build with the clients and subcontractors. Working together, being outside, and achieving a common goal of building a beautiful home is what I love most!" – Toby English
Charles Combs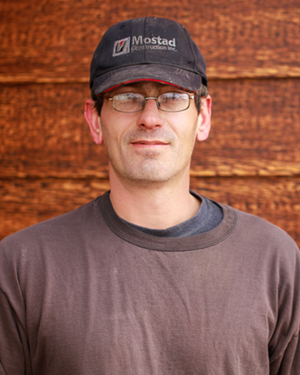 Field Assistant
Charles brings 5+ years of construction experience, along with loyalty and dedication to Mostad Construction. He enjoys being outdoors, especially with his family! Fishing, hunting, and four-wheeling are just a few things he enjoys in his personal time.
"I enjoy putting my knowledge and skills to work every day at Mostad Construction!" – Charles Combs
Chastity Rodda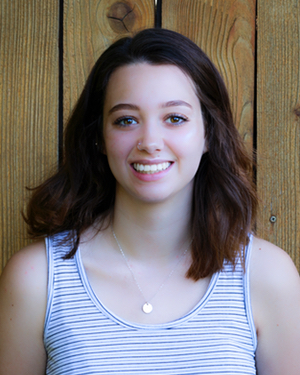 Purchasing Assistant
Prior to joining our team, Chastity worked in childcare and retail. She didn't love any job until coming to work at Mostad Construction where she is our purchasing assistant! Chastity enjoys being outdoors camping and traveling during the summer, and skiing in the winter. She enjoys seeing new places and trying new things.
"The building industry is fast-paced, but everyone at Mostad Construction makes it enjoyable and fun!" – Chastity Rodda
Kayla Staat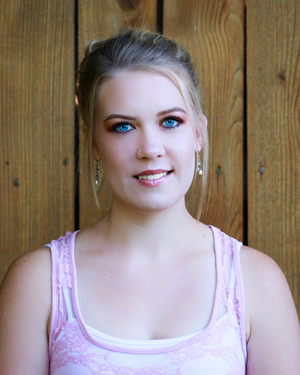 Front Desk Receptionist
Kayla was a stay at home Mom for four-years and prior to that, worked in Health Care as a CNA. She enjoys spending time with her family outdoors riding horses, dirtbikes, and many other adventures!
"I enjoy the work environment at Mostad Construction. These are good people!" – Kayla Staat